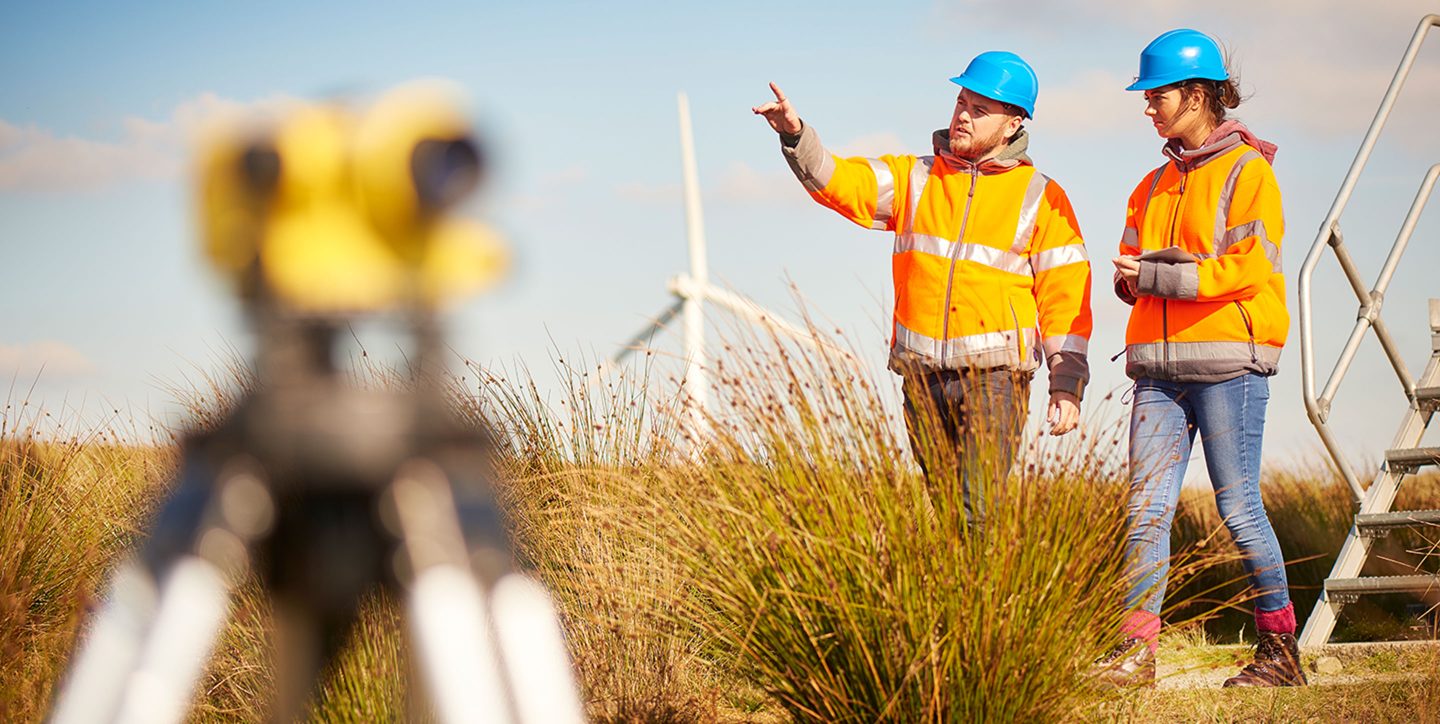 Offshore Wind Farm Nobelwind
The 50 3.3MW MHI Vestas Offshore Wind turbines lead to a rated capacity of 165MW, that will generate 679GWh annually.
scroll down
Data
Project related data
Introduction
Nobelwind is located on the Bligh Bank, roughly 50km off the coast of Zeebrugge.
The export cable of Nobelwind connects the OHVS of Nobelwind with the Northwind OHVS, from where the power is transported to the 150kV Elia substation on shore. For redundancy reasons Nobelwind also has a 700m 33kV cable connection the windfarm to the Belwind OHVS.
The owners are Parkwind (41,08%), Meewind (19,9%) and Sumitomo Corporation (39,02%), and they are responsible for the project with a stated project cost of EUR655 million.