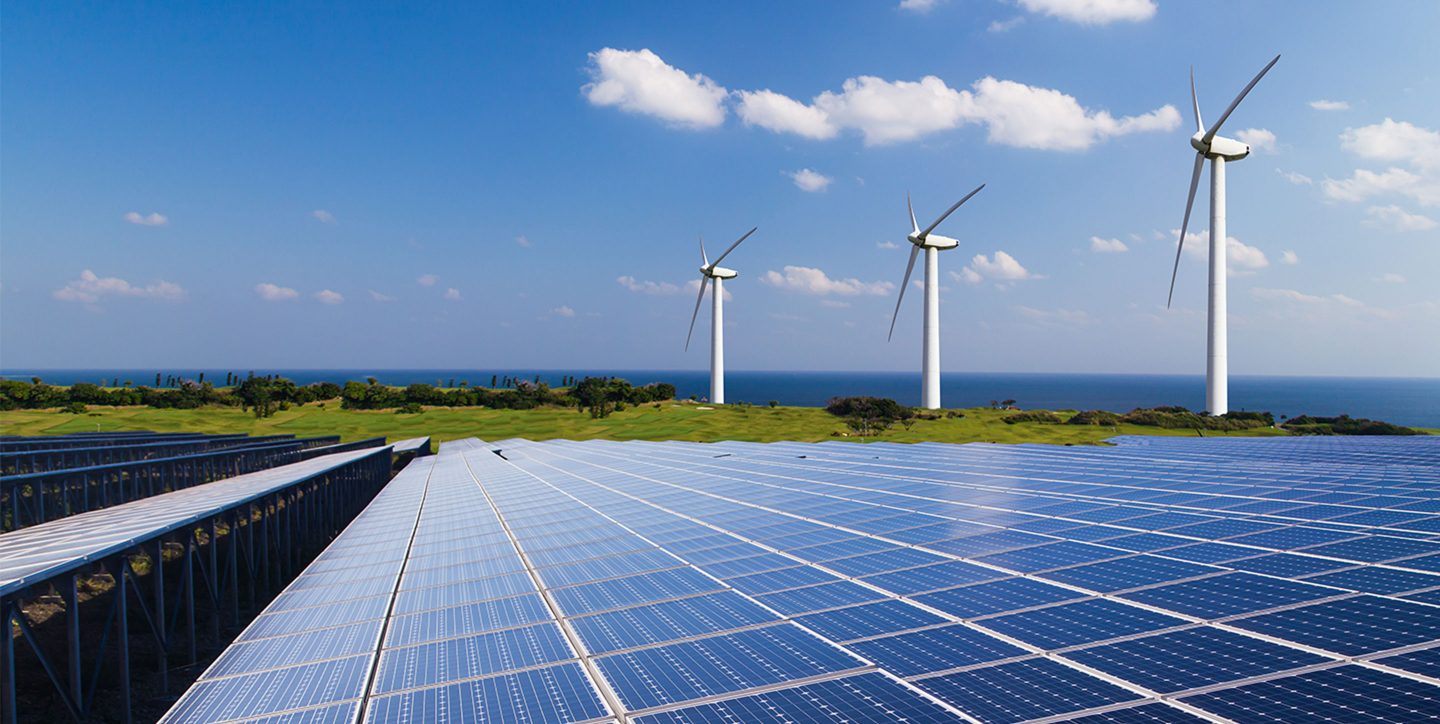 Offshore Wind Farm Deutsche Bucht
The Deutsche Bucht windfarm is still under construction, and is scheduled to be finished end of 2019.
scroll down
Data
Project related data
Introduction
The total investment value is approximately EUR1.3 billion, and the project was sold to Northland Power
The windfarm will consist of 33 Vestas turbines and constitute a total capacity of 252MW and is located in the Deutsche Bucht 95km west of Borkum in the German Exclusive Economic Zone. The project is to be connected to the 800MW TenneT BorWin Beta platform. The turbines will be supplied by MHI Vestas Offshore Wind and the balance of plant contractor is Van Oord.