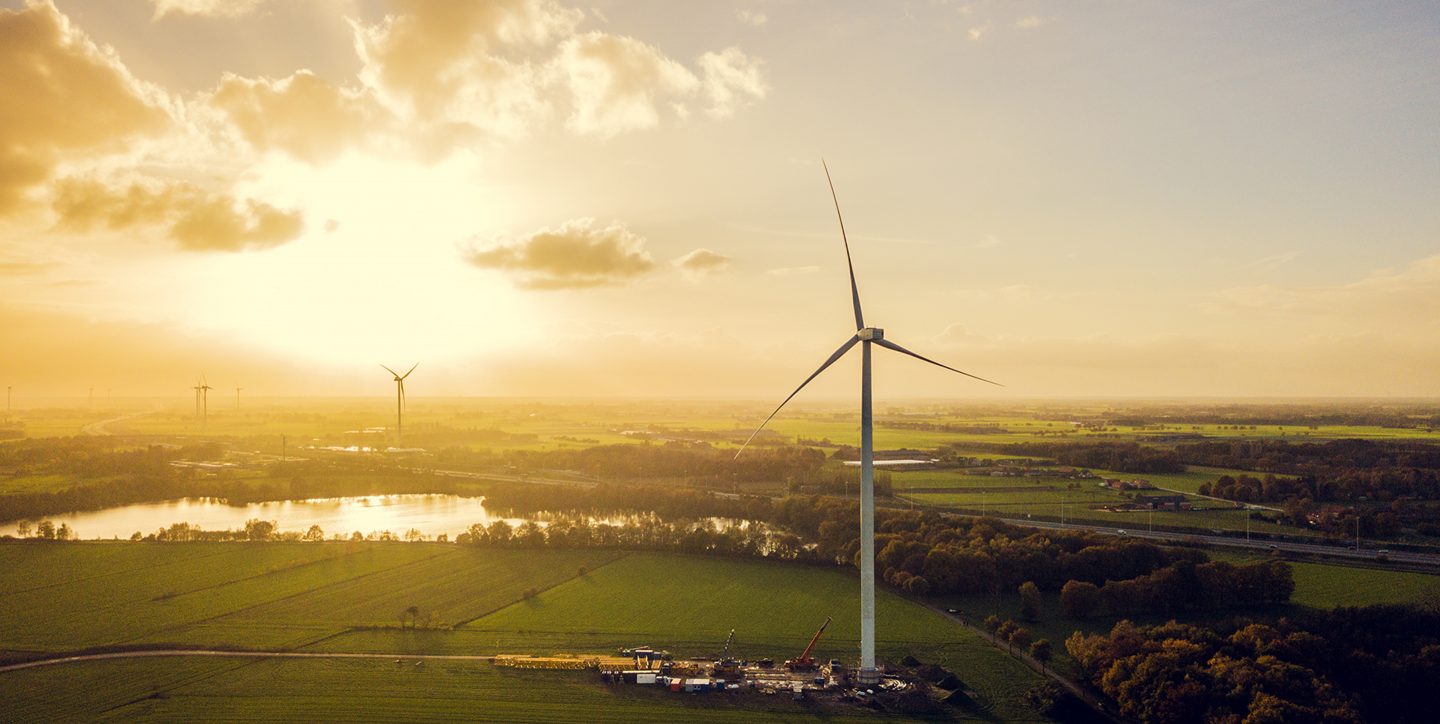 Offshore Wind Farm Belwind
This windfarm is the first phase of a concession consisting of two separate phases, with each phase comprised approximately 165MW.
scroll down
Data
Project related data
Introduction
Positioned at the Bligh Bank, off the coast of Belgium, the first phase was completed in December 2010, making it the third project-financed offshore wind farm ever
The 165MW windfarm consists of 55 Vestas V90 3.0MW turbines, and are generating 550GWh annually. The Bligh Bank is positioned roughly 50km off the coast of the city of Zeebrugge.
The EUR614 million deal for the first phase sees the Colruyt Group, SHV, ParticipatieMaatschappij Vlaanderen, the Colruyt family, SHV, Meewind and the Rabo Project Equity come together. European Investment Bank assumed the project risk finance for an offshore windfarm for the first time, by granting EUR300 million  towards the financing of the project.