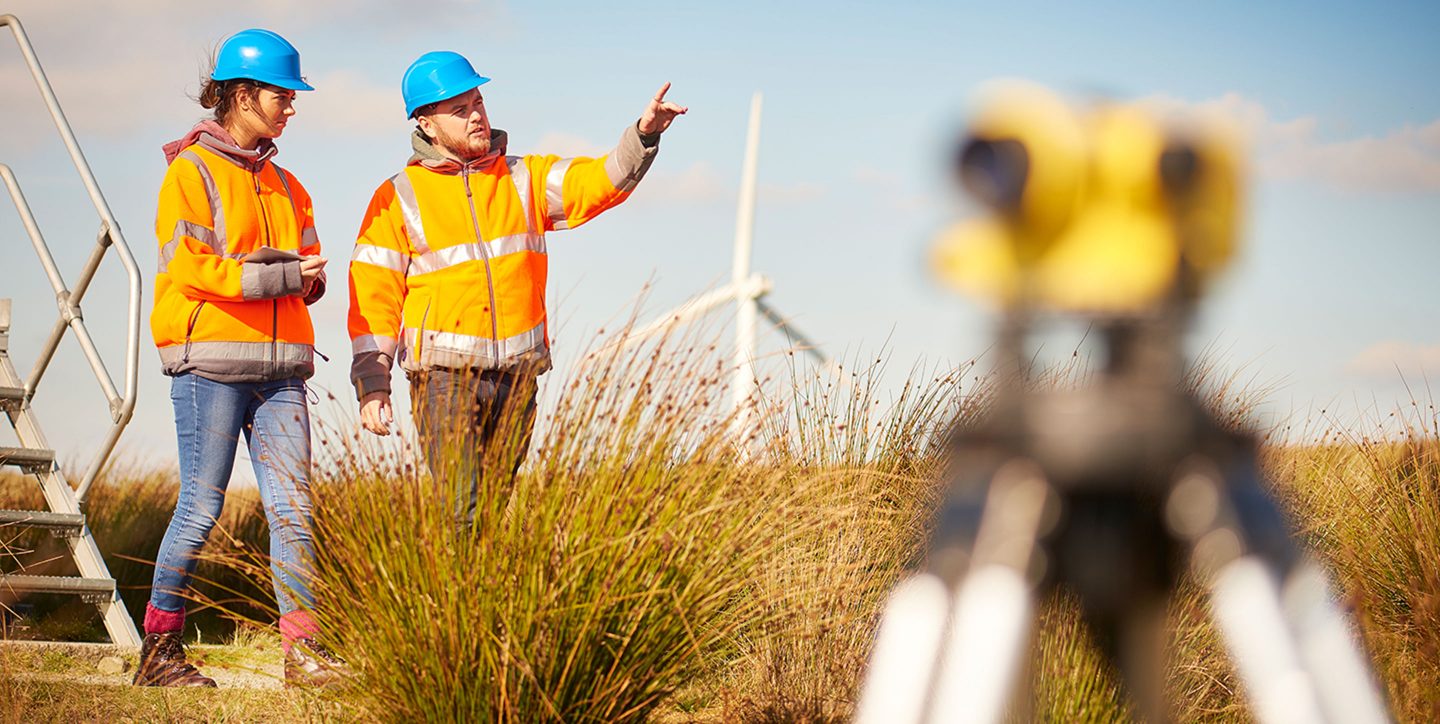 Hands-on experience in the development of both onshore and offshore wind and solar farms.
Profin Sustainable Energy Solutions has gained valuable and extensive experience in project development in both on- and offshore wind projects and solar pv projects in the Netherlands.
scroll down
Data
Expertise related data
6

Projects under management
Introduction
Our expertise in all stages of a project provides us with the ability to successfully develop projects from start to finish.
Through our broad partner network and experience in project development we are able to optimally design projects in a way that maximizes returns for stakeholders.
Feasibility
A feasibility study will provide insight in the opportunities for your renewable energy project. Whether it concerns wind , utility scale or smaller solar energy projects, Profin Sustainable Energy Solutions has the expertise to determine what the project means to its' stakeholders.
Development
Profin Sustainable Energy Solutions professionals have hands-on experience in the development of both onshore and offshore wind farms. Leveraging our knowledge of the risks involved in renewable energy projects leads to optimal solutions and maximizes project value for owners and the different stakeholders.
Contracting
Through our involvement in diverse wind and solar projects, we are well positioned for arranging the process of contracting efficiently. We provide tailor-made solutions, which results in effective mitigation of constructional- and operational risks.
Financing
We offer solutions to finance wind farms and solar projects. Aside from arranging all the required financing needs of a project in the most favorable way, we can provide technical and contractual optimisation leading to more competitive financing. We have a broad network and can arrange the required equity to satisfy requirements by the lenders, leading to lower debt rates.
Our strong background in risk management can lead to improved debt rates and insurance premiums. The connection between the scope of the insurance policy and achievable debt rates should always be optimized and leveraged. Additionally, governments will often grant tax deductibles, tax credits and incentives to companies investing in renewable energy projects. We are ready to structure the project financing in a way that maximizes the return on your investment.
Moreover, we can assist our clients in the sale of their project at any point during the lifetime of the project to large institutions. Thereby project owners obtain sufficient liquidity to once again start a project.
Construction
Constructing renewable energy projects is our specialization.We are experienced in preparing and guiding the construction of solar plants and wind farms. Especially the interface between the contractor and the different stakeholders is an area in which we excel. Ensuring safety and quality are focal points of our own projects, and we are to help you successfully realize your projects.
Operation
Throughout the lifecycle of a project, there are several things one can do to optimize the value of the project. For both wind and solar farms, we know how to maximize value for the owners. Please check our Project Management section to find out what we can do for your project.
Curious about how we can assist you?