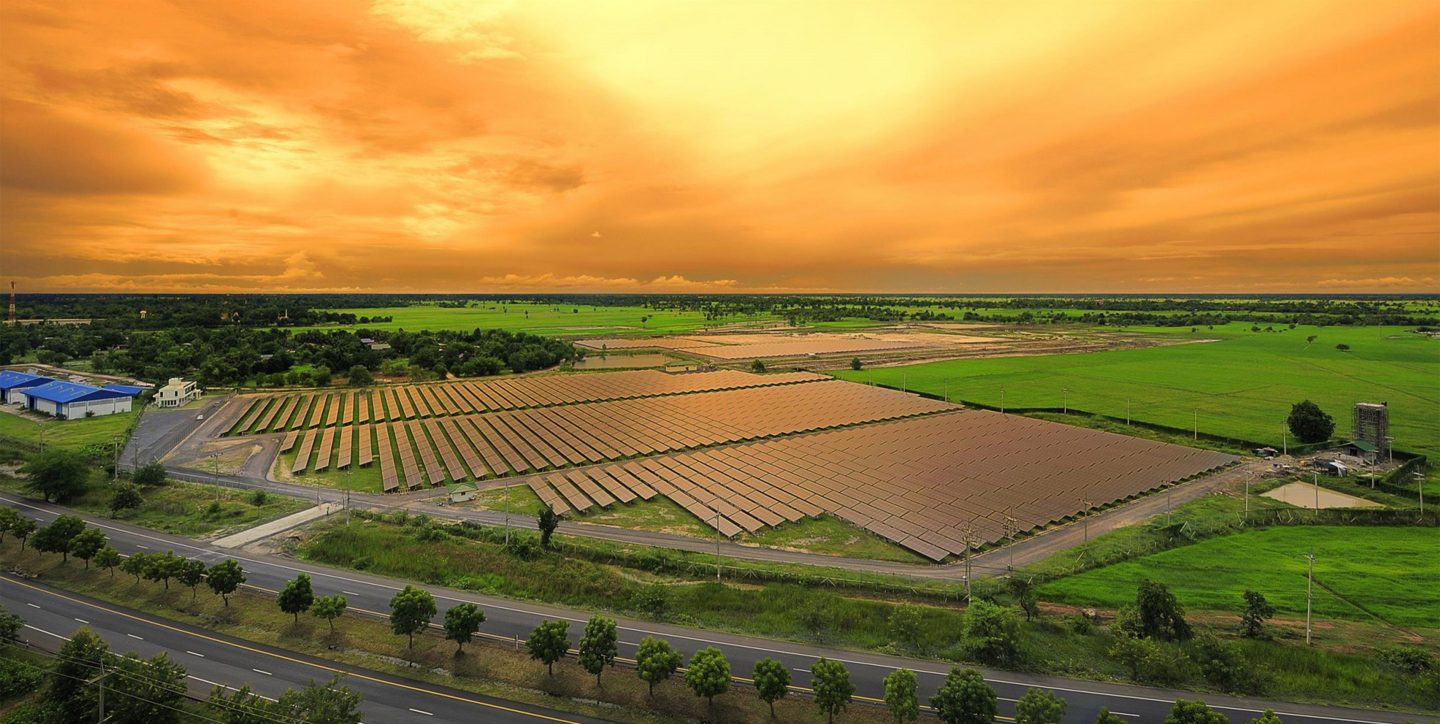 Solar farm Sambeeksedijk, Sint Anthonis
This solar farm is being developed adjacent to the highway A73, in the city of Sint Anthonis. 
scroll down
Data
Project related data
General
Profin Green is developing a utility scale solar farm in the municipality of Sint Anthonis, in the province Noord-Brabant of the Netherlands. The location of the project is shown below. The municipality has selected our project proposals through a tender for three pilot projects. The projects where selected based on their size, location, landscaping features and the extent of local benefits created through participation of citizens.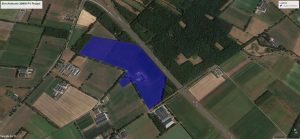 Solar PV project Sint Anthonis 

Capacity

28 MWp

Location

Sambeeksedijk

Land agreement

Purchase 

Permit

Submitted March 2019

Tariff

Submission October 2019

Grid connection

28 MVA 

Planning

Construction 2021
The location was previously used by a dairy farmer, and comprises an area of roughly 24 hectares in total. It is located adjacent to the highway, and thereby is ideally situated to accomodate a utility scale PV project. Moreover, the plot is crossed by a 150 kV high-voltage line of the Dutch TSO TenneT. We expect to realize a solar farm of 28 MW. On an annual basis this PV project will generate sufficient electricity to power approximately 8.000 Dutch households.
Participate
Although the transition to clean energy is absolutely essential, we are aware of the spatial impact of our projects on the Dutch landscape. Therefore Profin Green will to open up the investment opportunity to the people living close to the project site, and also to the general public in the Netherlands. By offering long term subordinated loans, which are only issued after permitting, contracting and financial close, citizens can profit from the project.
On March 11 Profin Green organised an informative session in the local meeting center. Several people involved in the development, such as the landscape architect and the biologist, were present to answer questions from the local community. Also people had the opportunity to sign up for the financial participation.
Planning
Profin Green has submitted the permit application in March 2019, and expects to obtain the irrevocable permit in September 2019. The approval of the tariff is foreseen in January 2020. The contracting of the required grid connection at the substation of the shall be significantly delayed, due to capacity problems. Currently an underground 150kV cable is being constructed by TenneT to alleviate problemed line.
We foresee the construction to start in 2021, but this is dependent on potential delays in the construction of high voltage lines as discussed above.