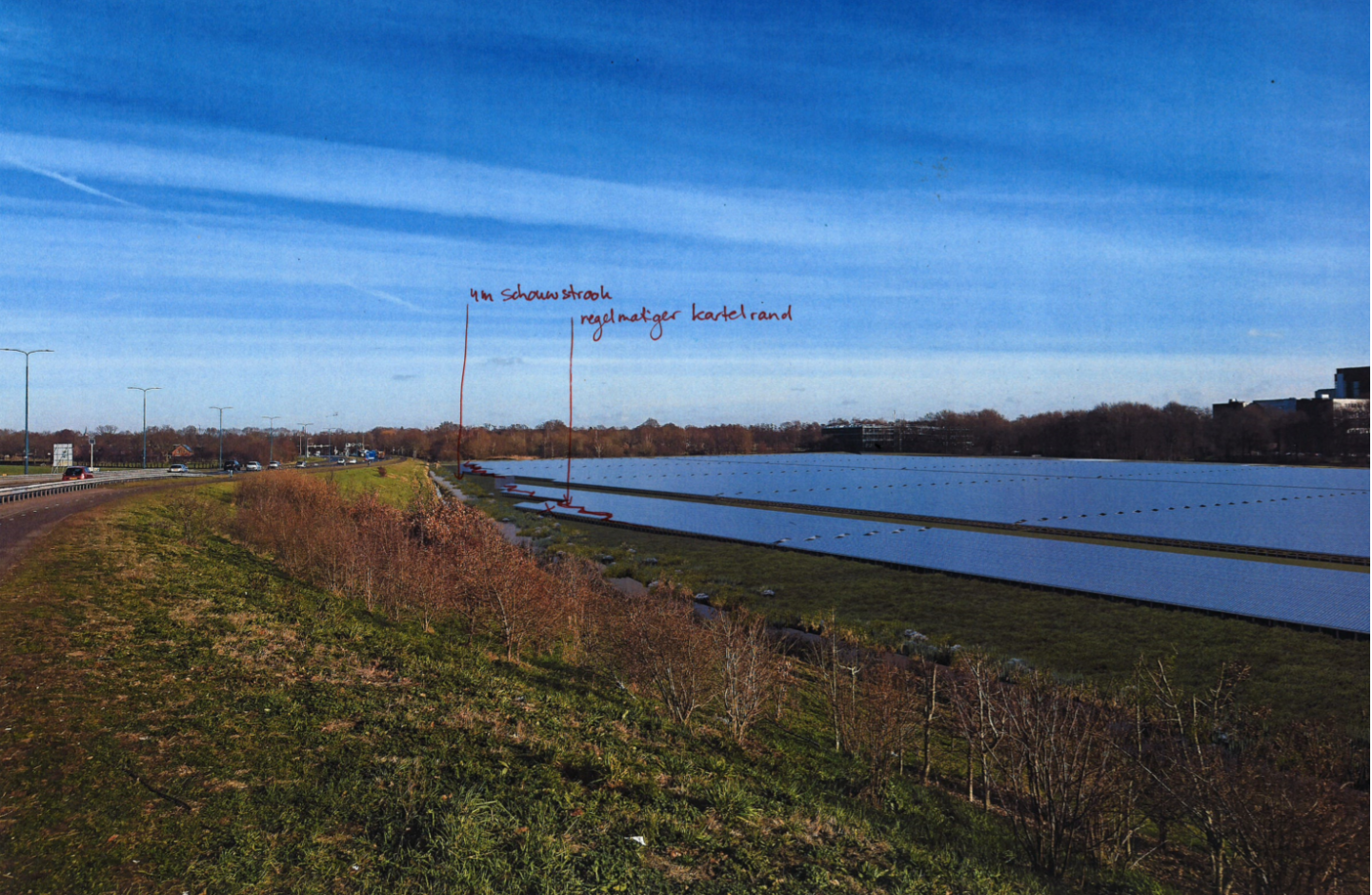 Solar farm Maatweg, Amersfoort
This solar farm is being developed next to the hospital Meander Medisch Centrum, in the city of Amersfoort. 
scroll down
Data
Project related data
Introduction
The project will consist of 32.000 solar panels, which combine to a total capacity of 10 MW
The annual electricity production will generate electricity for roughly 3.000 Dutch households. Profin Green has taken the initiative and is collaborating closely with the land owner. The start of construction is planned for Spring 2020.