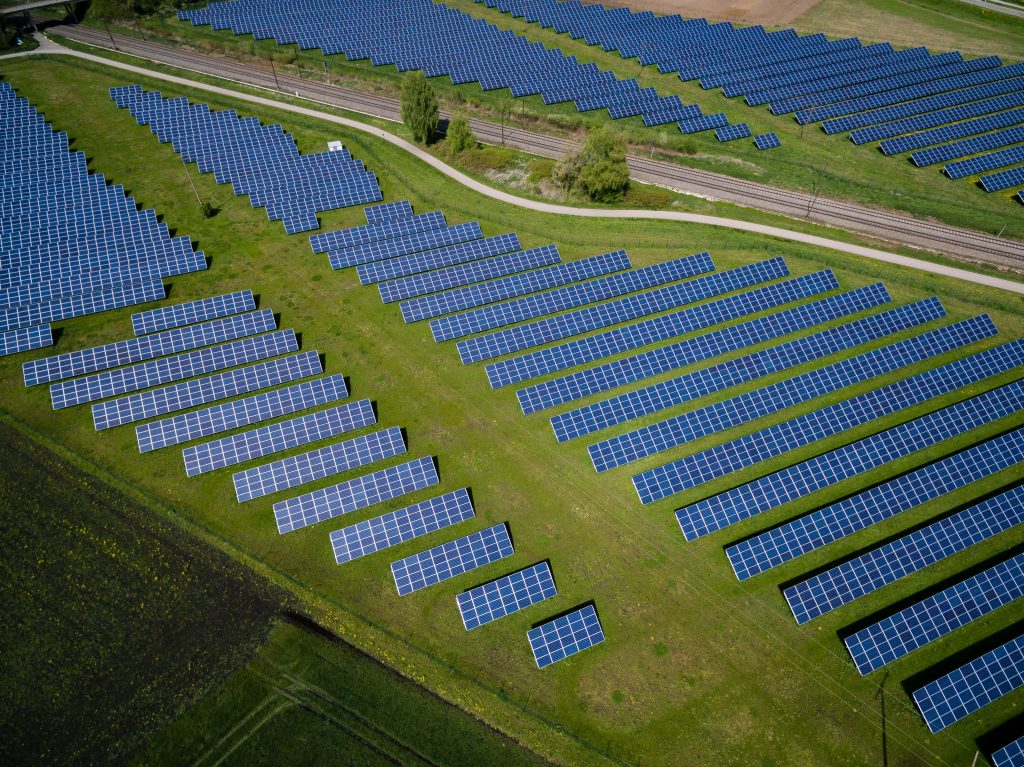 We have been active in the insurance and risk consultancy industry for over 25 years
Starting as Profin Financiële en Assurantieadviseurs BV in 1986. In 1989 Profin Sustainable Energy Solutions was born. Since then we have been the insurance broker for several owners of wind farms as well as turbine manufacturers. Thereby we have gained extensive knowledge of all the risks involved in the construction and the operation of wind farms, both on- and offshore. We started with the onshore wind farms in the Netherlands, but have since expanded to Germany and Belgium where we are providing insurance services to large offshore wind farms. In Belgium we have been involved in the majority of the offshore wind farms, and are proud of the existing close partnerships and are looking forward to expand our business globally.
scroll down
Our vision
At the same time we have seen the photovoltaic industry in Europe grow, and are seeing ever larger projects being built even in the Netherlands
We have been involved since the start of the early projects in Spain and Germany. Together with our partners we distinguish ourselves in the quality of the service and the price for which we are able to provide this.
Besides the insurance services we continue to offer, we are currently developing several photovoltaic projects in the Netherlands. We possess the required knowledge and skill set to successfully run projects, and additionally offer tailor-made solutions to organisations, landowners, national and local governmental institutions.
Through our central position in the industry, we are well positioned to operate at the forefront of innovation in the field. Whether it concerns upcoming challenges in electricity price volatility, and the temporal mismatch between the generation of electricity and the consumption, we are constantly exploring opportunities such as hydrogen generation and electricity storage through the use of batteries. When these technologies can provide benefits to the project or its owners, we will take the proper action.
30+
Projects under management
900
Million investment value serviced projects
1000
MW projects serviced throughout Europe
1
Million metric tons CO2 annual savings
About
Managing Director
René has been working in the insurance and risk consultancy industry for over 25 years and founded Profin Financiële en Assurantieadviseurs BV in 1986. Being a true pioneer, René has been involved in the renewable energy sector since 1989 when he founded Profin Sustainable Energy Solutions BV.
René has a broad political network and has close ties with influential people within the Dutch government. He also has contacts on board level with several insurance companies.
Over the last decades René has, in many ways, contributed to the development of the renewable energy sector in the Netherlands. Being one of the co-founders of the financial advisory boutique Green Giraffe, he has played a prominent role in the successful completion of large projects all over the world.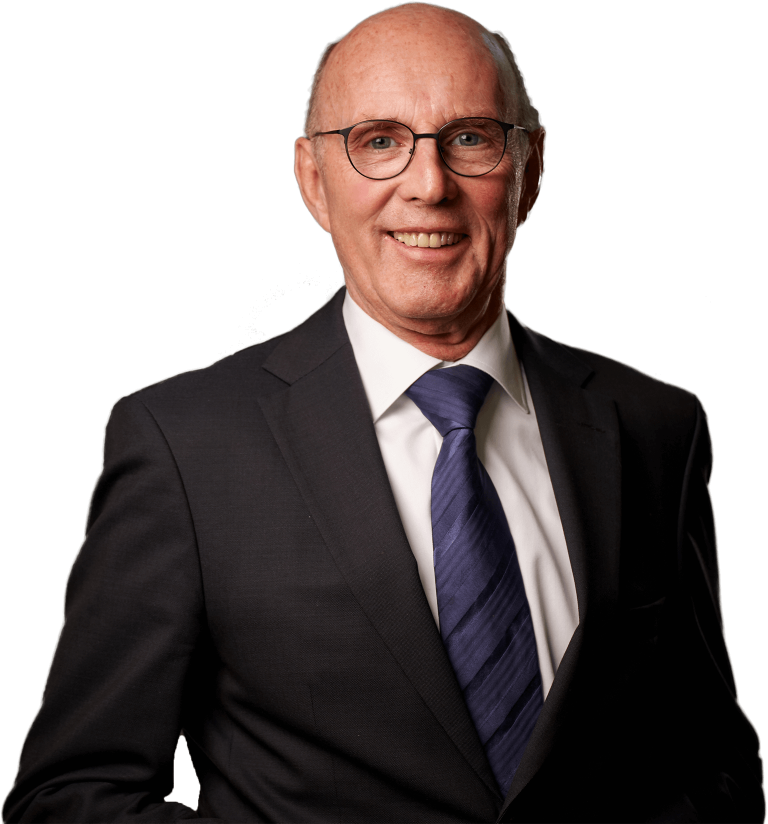 About
Technical & Project Advisor
Hans Kursten is an experienced manager and team player in the world of renewable energy. Bringing people in motion, forging strategic alliances and realise investments is his strength. With an open approach, persevering and focusing on concrete results.
A "tour guide" who helps organizations to reach their goal in close co-operation with the environment.
Hans Kursten was born in 1957 in the Netherlands and graduated in 1984 at the Eindhoven University of Technology as a Master in Mechanical Engineering. Starting as a project engineer and project manager, he has been responsible for the realization of a number of wind energy projects. Over the last 30 years he held various management positions in the (renewable) energy sector.
Since 2001, over a period of 12 years, he has actively contributed in building up Eneco as the leading sustainable energy in the Netherlands. In his role as Head of the Renewables department he was responsible for the construction of solar and wind energy portfolio of Eneco. In 2013 Hans joined p2projectmanagement as procesmanager.
In 2015 he joined Profin to work on the development of renewable energy projects, which has been his passion for many years.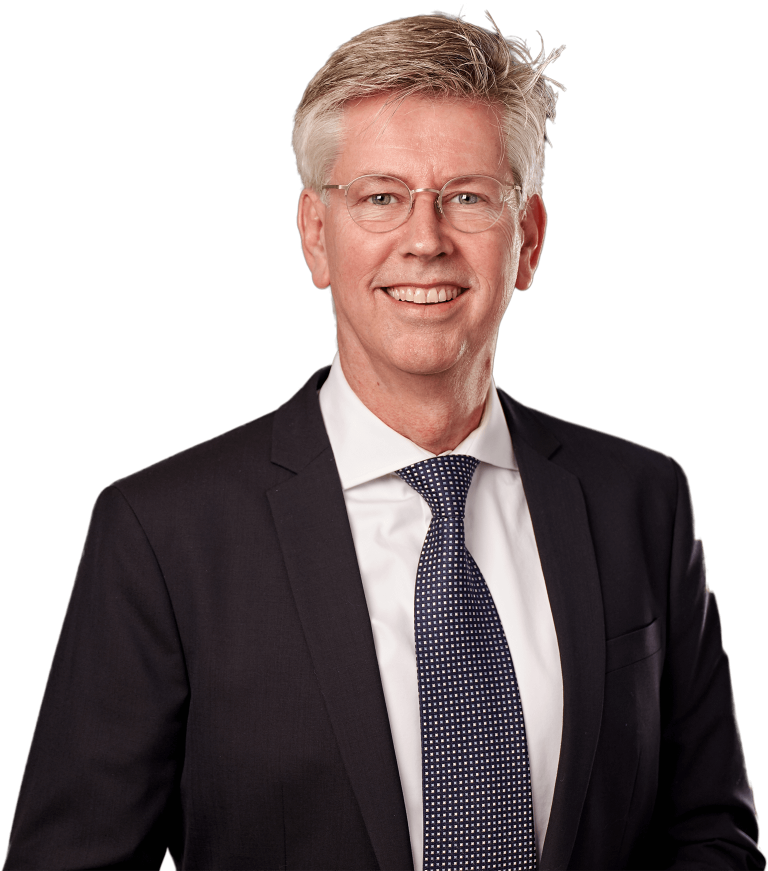 About
Project Manager
Maarten joined Profin Sustainable Energy Solution in January 2018. He started his career at TenneT T.S.O., where he was part of the COBRAcable team responsible for the 700MW HVDC interconnector between the Netherlands and Denmark, a joint project between TenneT and Energinet.
After obtaining his B.Sc. degree from the University College Utrecht in Chemistry, he pursued an M.Sc. in Physical Chemistry at the University of Amsterdam. The second year of this M.Sc. degree consisted of research at AMOLF Institute in Amsterdam. At this institute for atomic and molecular physics he was responsible for investigating singlet fission properties of quantum dots and organic material as part of the Hybrid Solar Cell group. His background in scientific research positions him ideally to implement innovative solutions where possible.
At Profin Sustainable Energy Solutions Maarten will be involved in all the activities related to renewable energy.