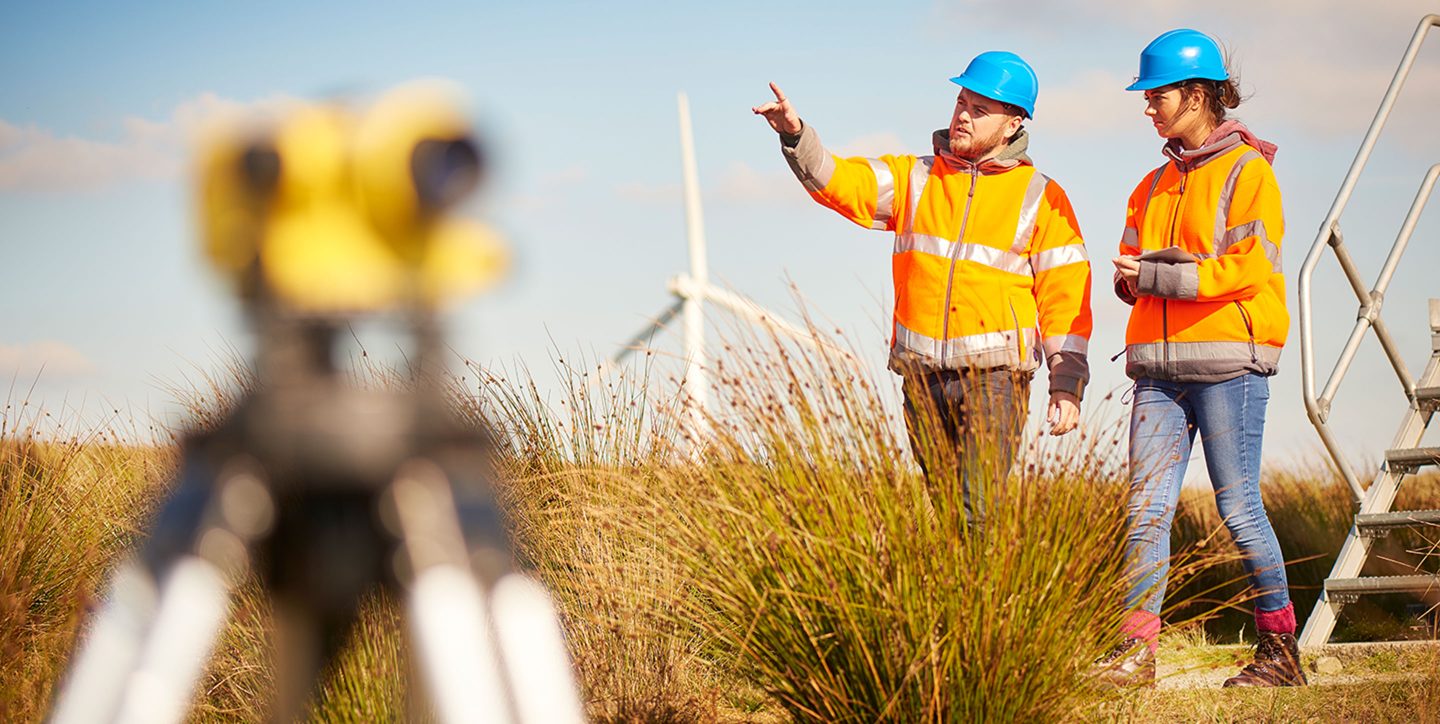 Koegorspolder Zeeland
This onshore windfarm is located close to the Dutch city of Terneuzen.
scroll down
Introduction
It consists of 22 turbines of 2 MW each, totalling 44 MW
The turbines were supplied by Vestas, and the project was constructued by ProRail Delta. The commissioning of the wind farm took place at the end of 2007.