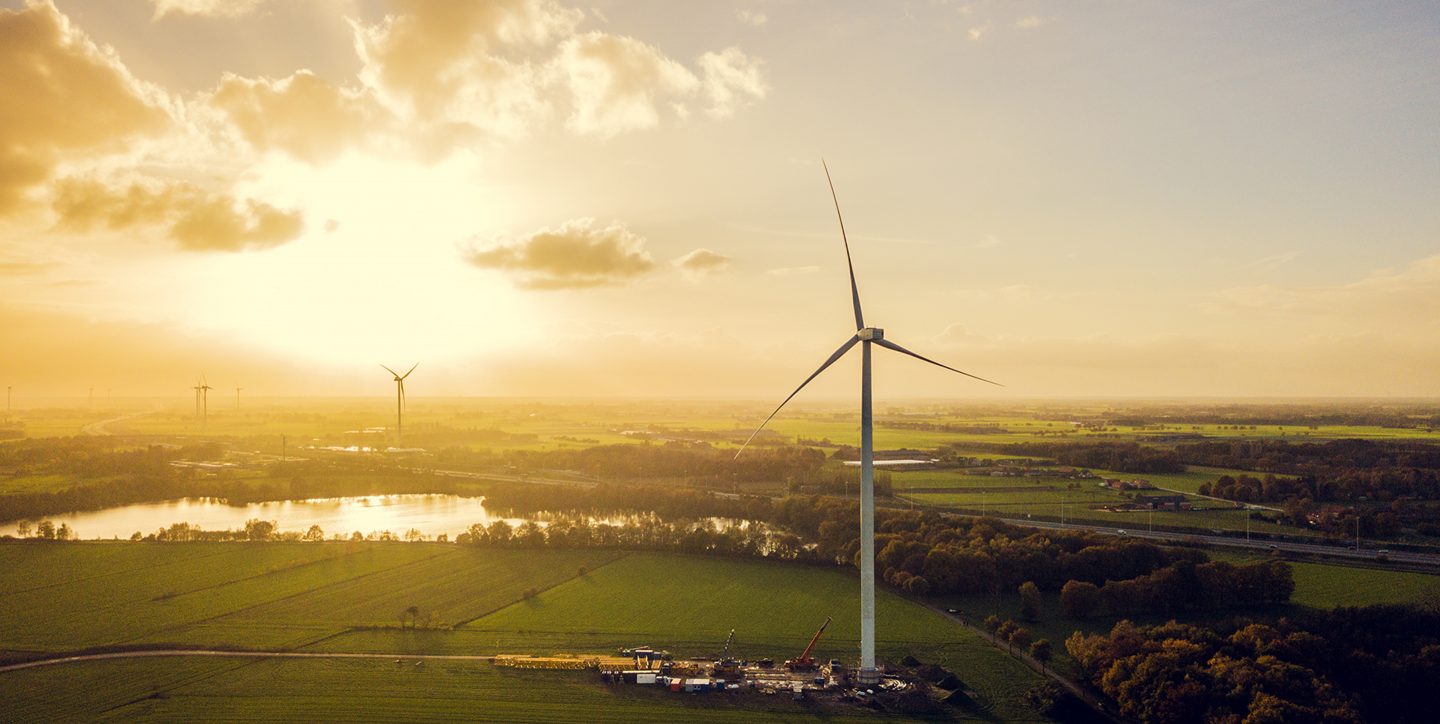 Offshore Wind Farm Gemini
The Gemini windfarm is, with 600MW capacity, one of the largest existing wind farms in the world.
scroll down
Data
Project related data
Introduction
The windfarm was officially opened in May 2017, and will be producing approximately 2,6TWh every year
150 Siemens turbines of 4.0MW are positioned 85km from the Groningen shore in the Netherlands. The power is collected at 2 offshore High Voltage substations which connect to a 380kV TenneT substation onshore.
The project was developed by a coorporation of 4 companies, Northland Power (60%), Siemens (20%), Van Oord (10%) and HVC (10%), with the total investment value of EUR2.8 billion.